Tomorrow's Packaging Today
Felm limited is a manufacturer of high quality
flexible packaging material, label design and printing, located 4 km off Kasangati-Matugga Road, Plot 775 Kitagobwa Kasangati.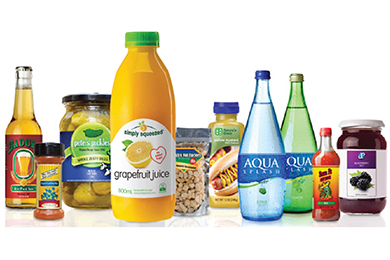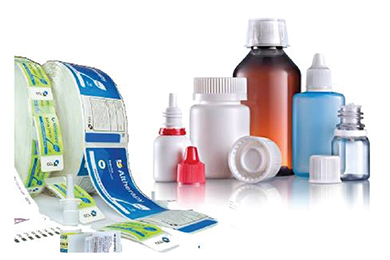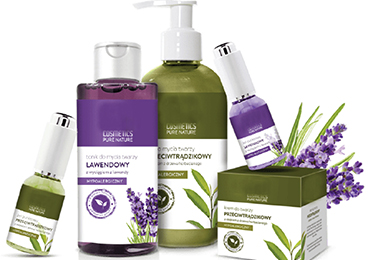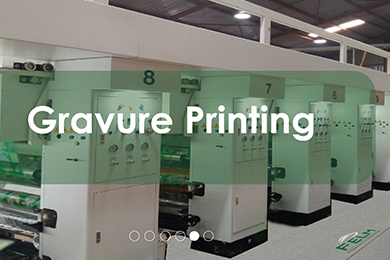 We print using cylinders to ensure high quality labels.
Shrink sleeves, Security Seals.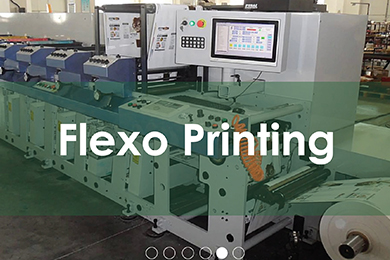 Semi-gloss paper, silver paper, gold paper, Holographic material, PP-Metallized, PP-white, pP-clear with cold foiling options.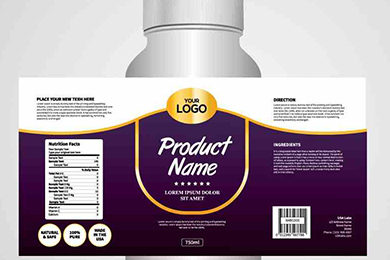 labels for different products at no extra cost.
We design labels that meet your vision and sized to your products.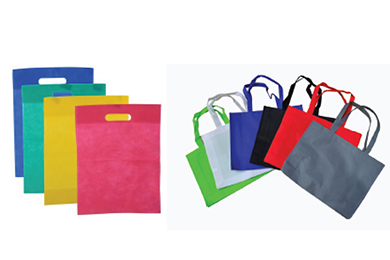 Manufactured as an alternative packaging
with printing option.