Felm limited is a Manufacturer of high quality flexible packaging material, label design and printing, located 4 km off Gayaza Road along Kasangati-Matugga Road. With our now expanded production facility, we hope to satisfy our already growing clientele within Uganda as well as neighboring countries: Kenya, Rwanda, Burundi, Tanzania and south Sudan.
We are UNBS certified with permit no. P0686/2019. Our products include customized label designs, non-woven bags of D and W cut designs with printing options, DPC sheet rolls, polypots for agricultural use, retail PE packaging bags of all sizes and many other customer tailored packaging needs.

Under our label design and printing department, we offer a variety of options using foil, polyester, SBS carton, unsupported film (OPP, BOPP), Shrink film(PET, PVC, OPS), Pressure sensitive paper, PS film, PE coated and L-Board, Annealed and Raw Aluminum.

In a bid to conserve the environment as well as give back to the community, we run a plastic waste buy-back program where we purchase various types of plastics which we recycle at our advanced recycling plant.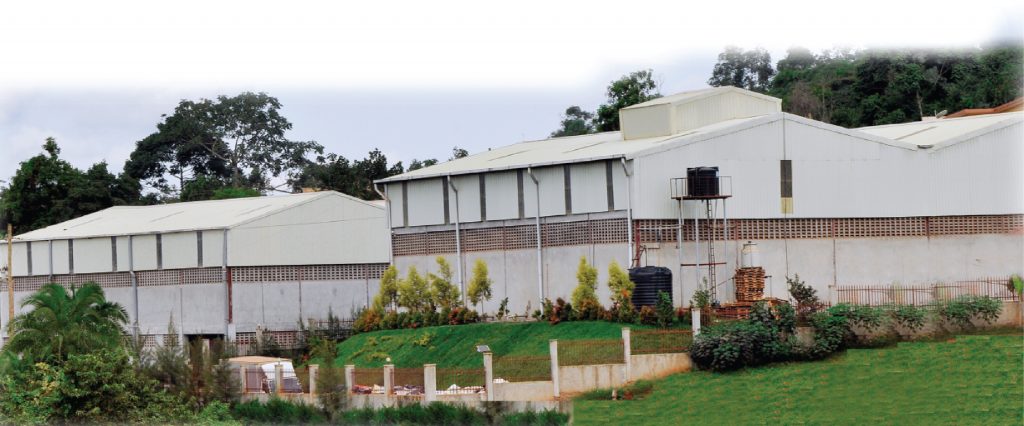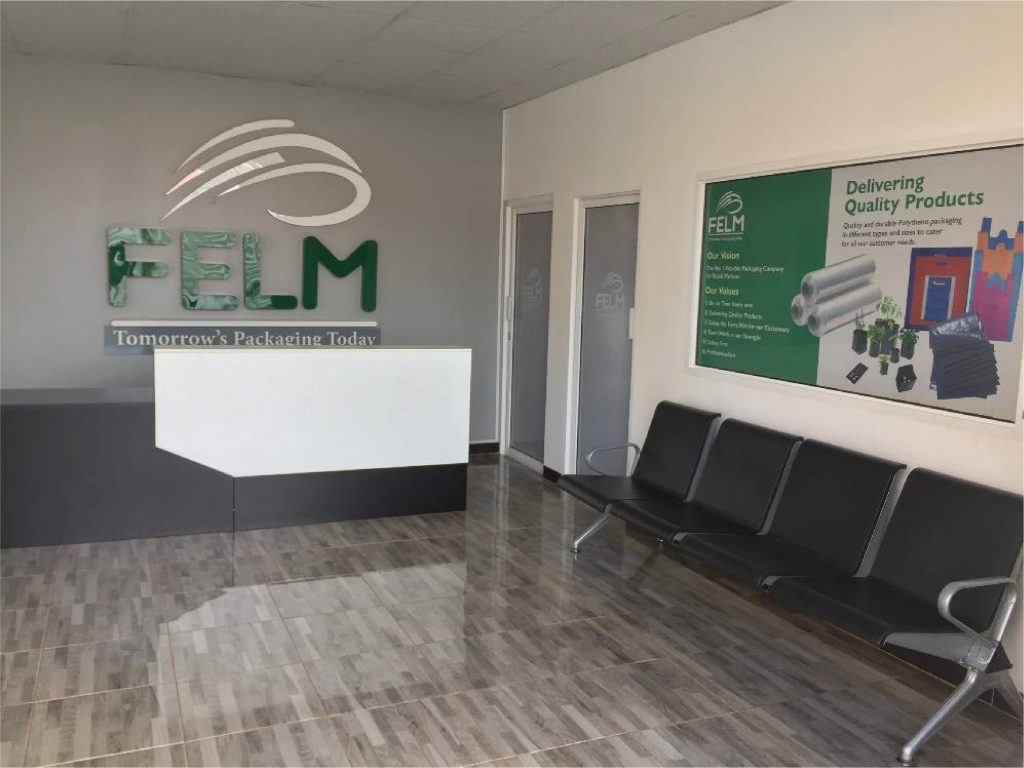 Tomorrow's Packaging Today
The No. 1 Flexible packaging Company for Commercial and Retail markets.
1. Be on Time every time.
2. Delivering Quality Products.
3. Going the Extra Mile for our Customers
4. Team Work is our Strength
5. Safety First
6. Professionalism.